There is no doubt that today's social media is saturated with content from brands. It is natural for newer and even old companies to be terrified at the prospect of social media. After all, there is so much similar content that it's challenging to stand out.
However, running a successful business often depends on getting noticed quickly. It's about reaching the right audience with the right message at the right time.
Get Noticed on Social Media With These 5 Effective Tips
There is no way a business in today's world can survive without reach on social media.
Here are five ways to get noticed on social media and benefit from it.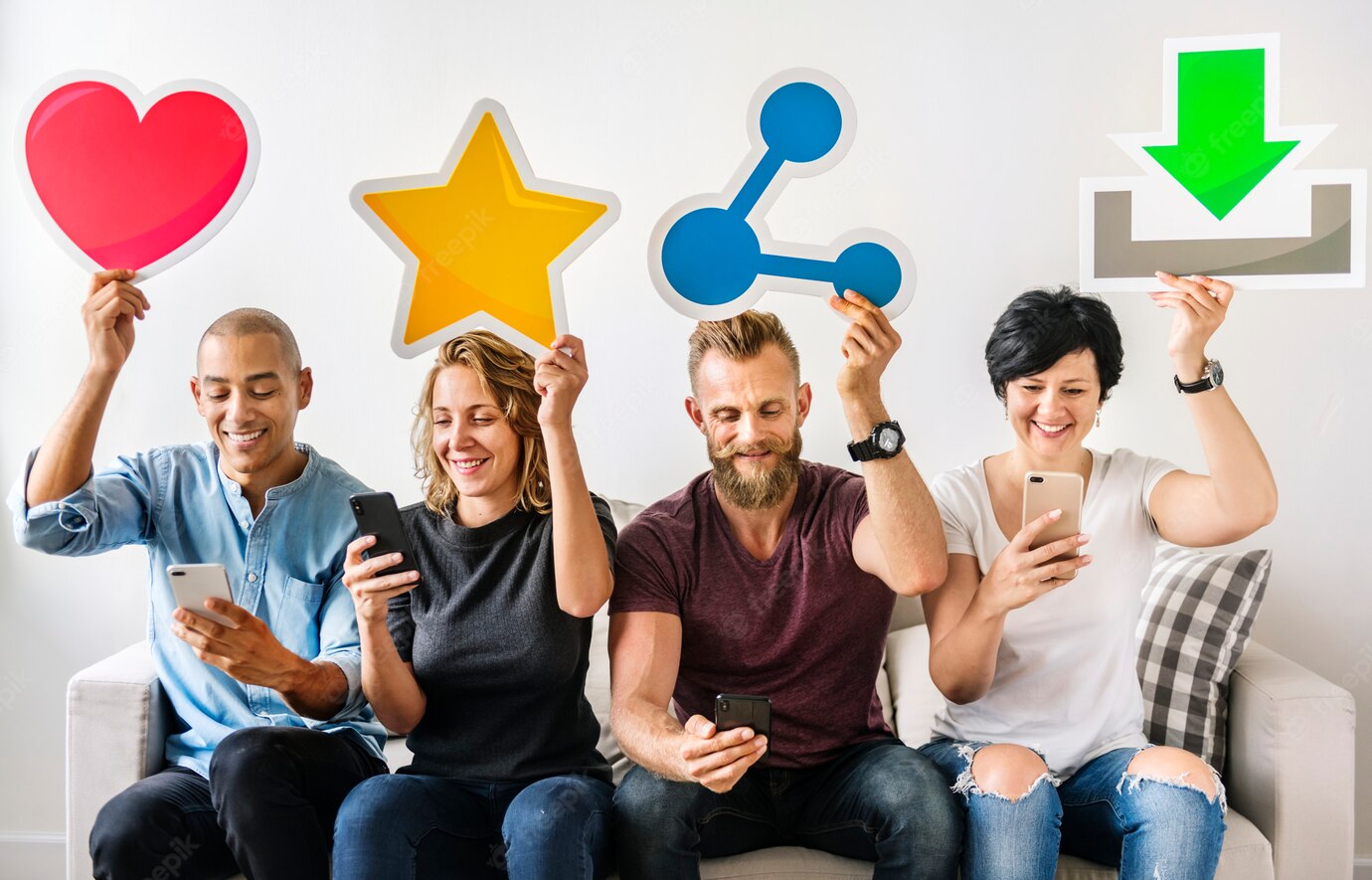 Step 1: Create Shareable Content
Your goal with every piece of content you create should be to make it shareable and relatable. Your audience can easily share this kind of content and touch emotional chords.
Examples of this content include statistical posts, jokes, and inspirational quotes. It is super simple to do a search and find this content.
Step 2: Use Images and Videos
If you keep a close eye on how social media platforms work and the speed at which their algorithms are developing. You will notice that images and videos have a bigger impact on the audience and engagement rates than basic text-based posts.
So the next time you are creating content, remember to go the dynamic route. Invest time in creating engaging content and grabbing the attention of your target audience.
Step 3: Create for Mobile
Let us face it; everything is mobile. The majority of the online audience is now using their smartphones and tablets to connect to the internet and surf through their social media. When designing content, make sure it is easily shareable and viewable on mobile screens.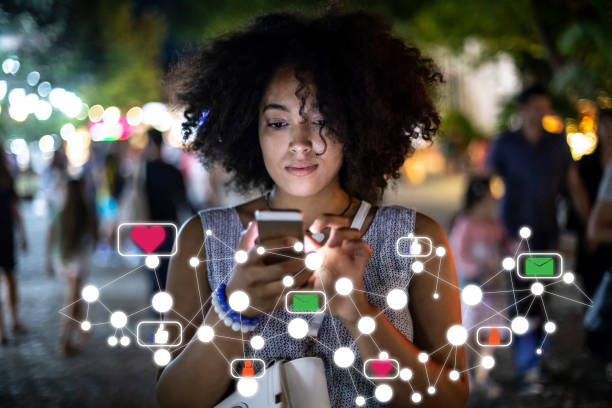 Step 4: Leverage Hashtags
When it comes to channels like Twitter and Instagram, their algorithms thrive on the use of hashtags. Many of your audience uses these hashtags to search for content on Google and these platforms.
You can create specific hashtags for your brand or campaigns or cash in on existing trends. Do a live search of trending hashtags when posting, and make sure you add them to your post content to leverage traffic.
Step 5: Build Community Relationships
We live in an influencer-driven era. Every industry has a set of influencers whose opinion matters and is followed. These influencers are big on social media. You can engage a good PR agency or build relationships with them yourself.
Influencers can re-share your content and boost your brand's reach and credibility by giving you their stamp of approval. You can also use their influence for product and service launches.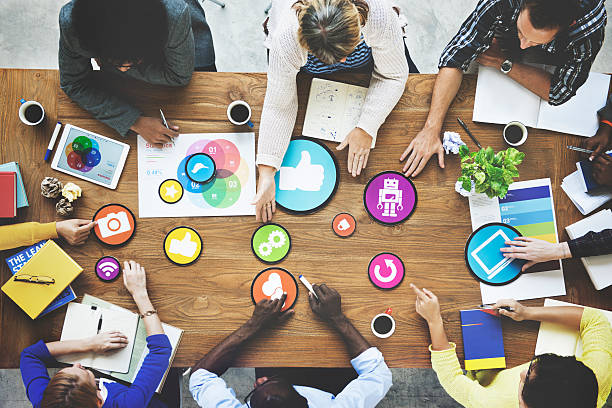 Summing Up
Standing out in the plethora of similar content on social media can be quite a hassle. With the right tools and strategy, you can easily use these platforms to your advantage and get noticed online.
Hiring a professional PR agency will be the best option for you. A good agency will maintain a healthy brand image for you and also help grow the brand online by cultivating strong relationships and creating relevant content for you.